Did you know...?
A single severe sunburn during childhood can more than double a person's chance of developing melanoma later in life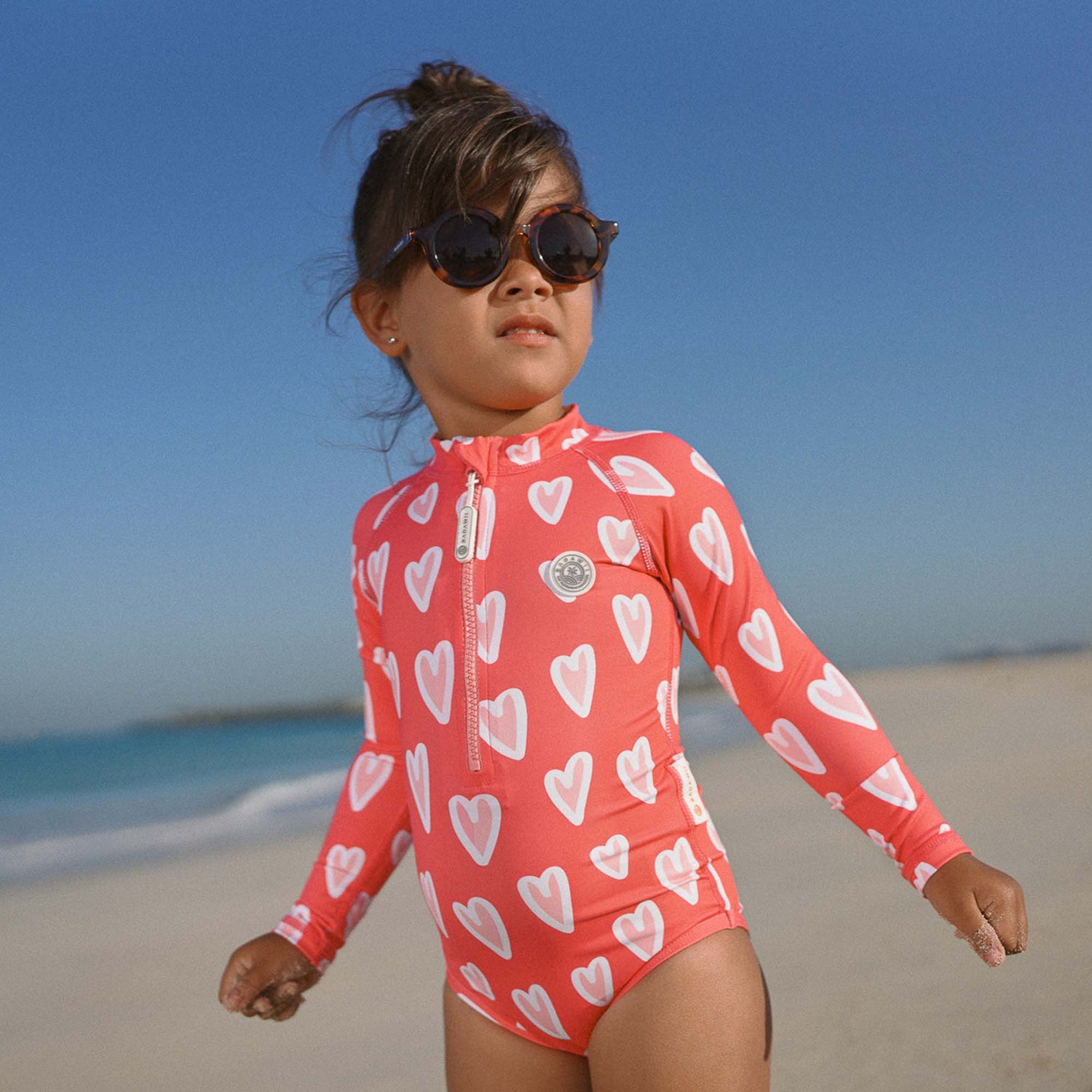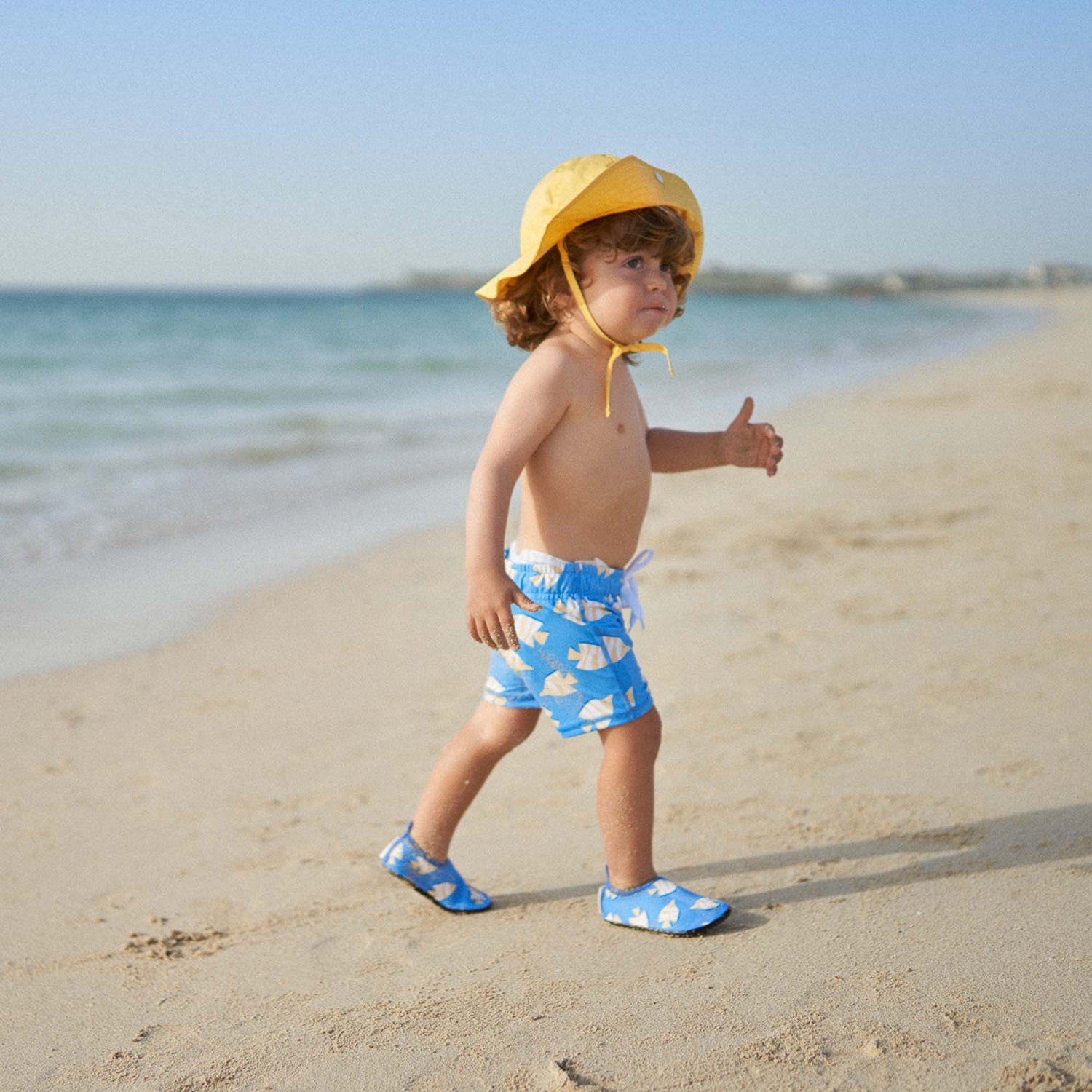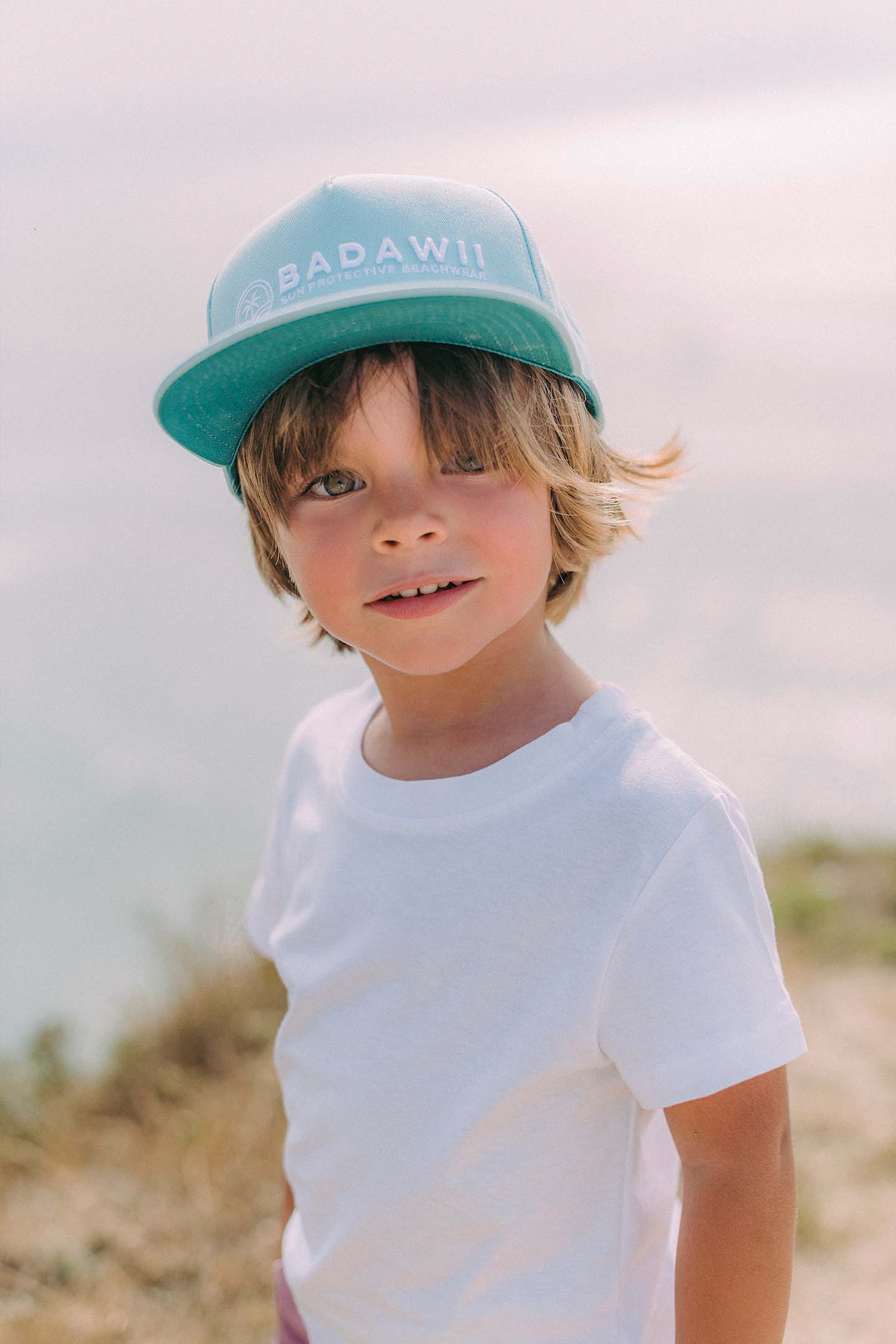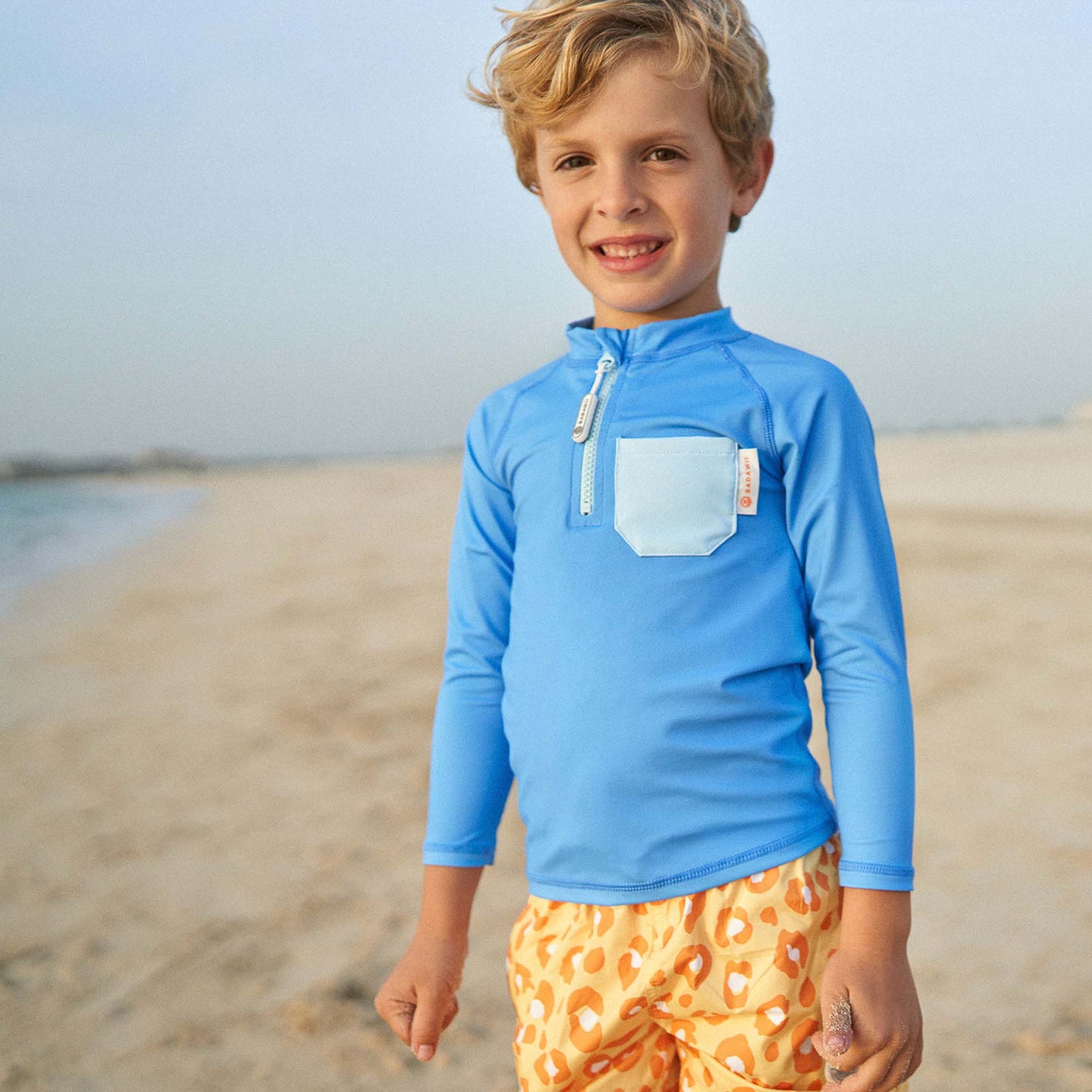 Discover our products
At Badawii Beachwear we strive to develop products that meet the highest sun protection standards and are completely safe. All our products are tested and comply with the international standards AATCC 183 / ASTM D6603. At Badawii we develop our products to be easy to use, extremely soft and, above all, to protect the skin of our little ones while they enjoy the sun.