SUMMER PARADISE
Badawii is all about cool colors, fun and beach vibes.
Discover what inspires us to create the coolest swimwear for the sunniest days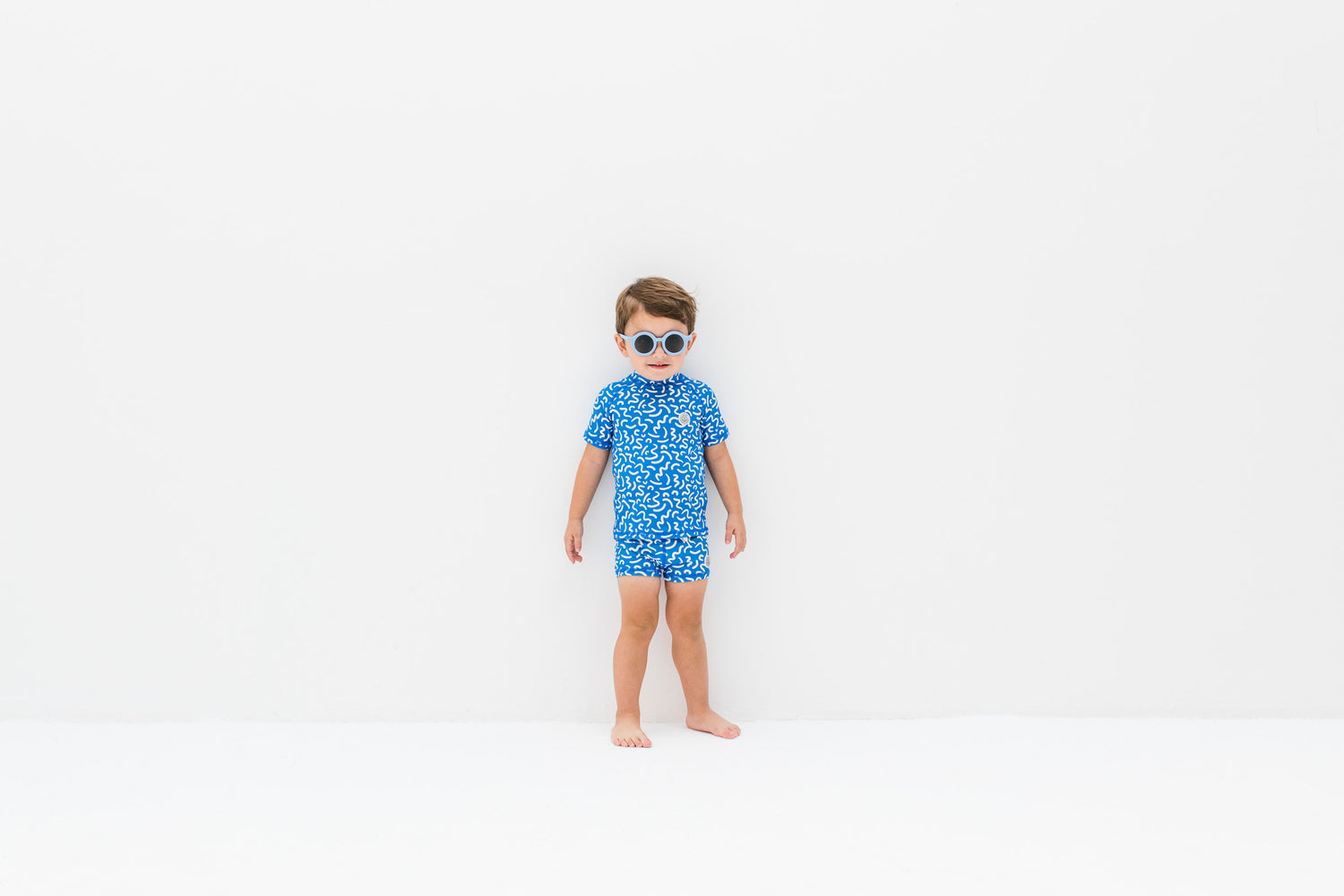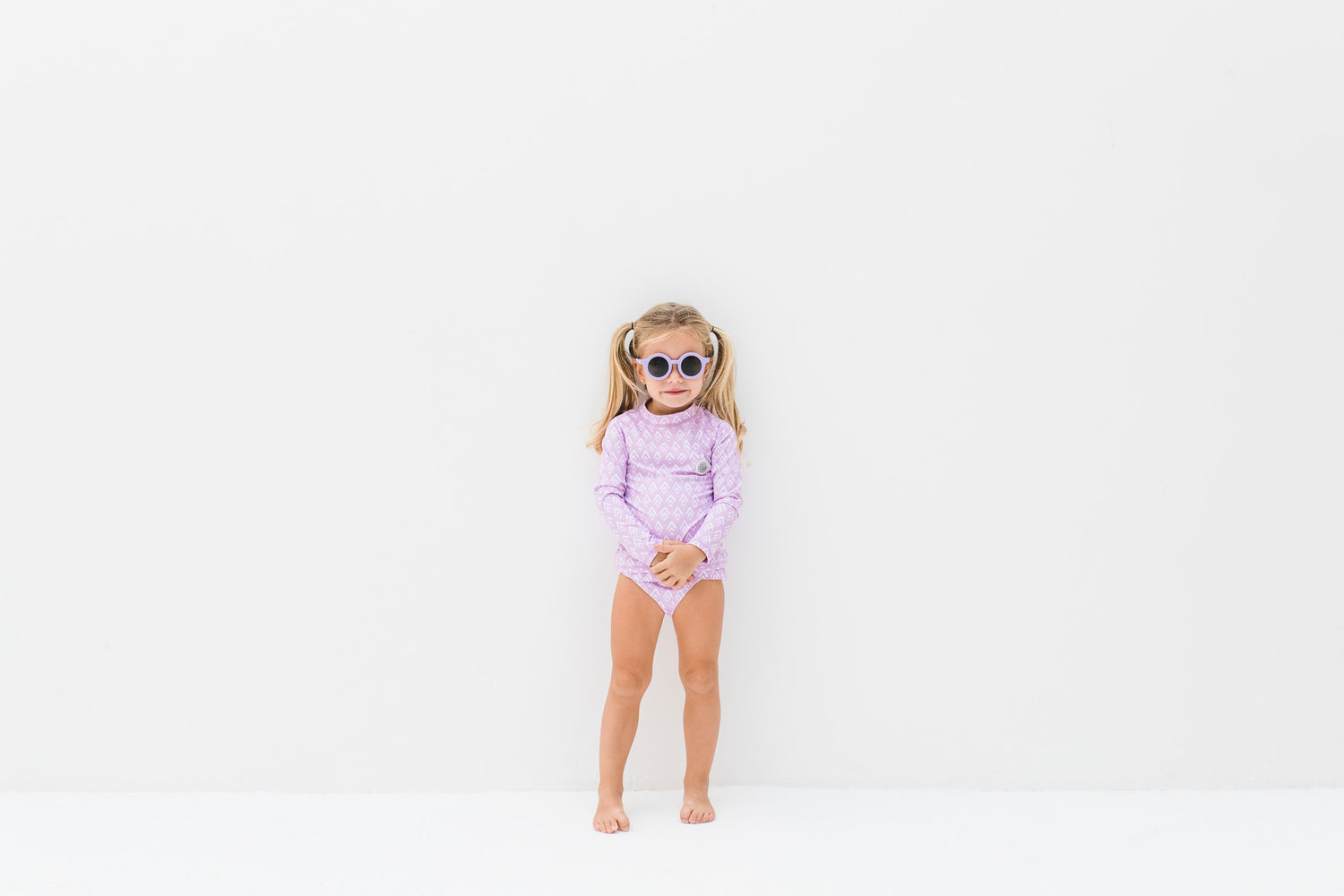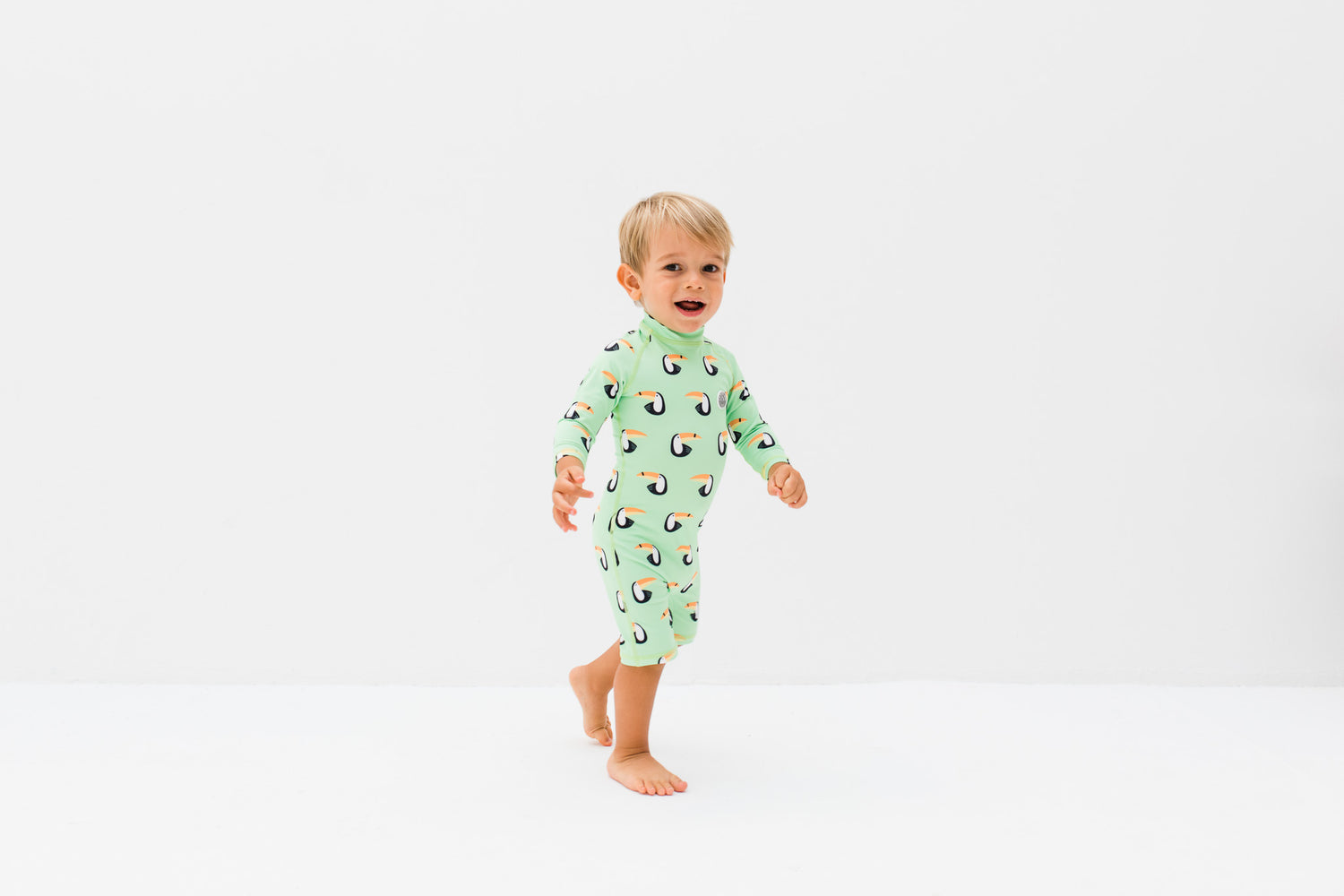 Discover OUR NEW PRODUCTS
At Badawii we strive to develop products that meet the highest sun protection standards and are completely safe for our kids. All our products are tested by independent companies and comply with the international standards AATCC 183 / ASTM D6603. At Badawii we develop our products to be simple to use, extremely soft and, above all, to protect our little ones' skin while they enjoy the sun.